GET THE RECOGNITION YOU DESERVE AS AN ACCOUNTING PROFESSIONAL
JOIN NOW
Your national association since 1987 makes sure your skills and knowledge are always up to date.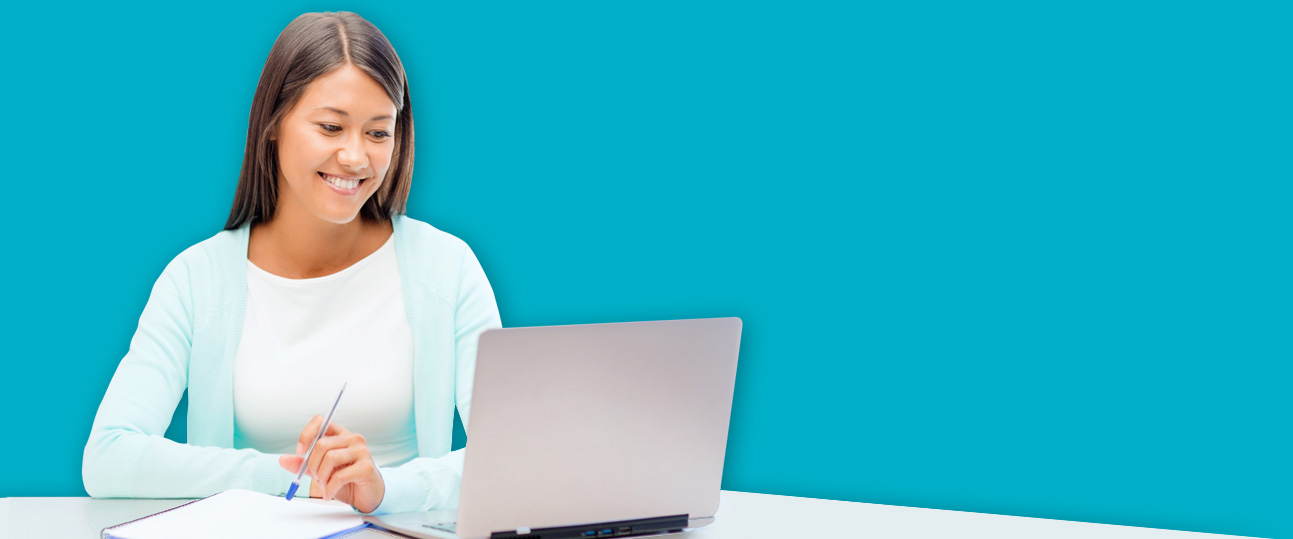 ADD TO YOUR PROFESSIONAL SKILLS AND KNOWLEDGE
VIEW THE COURSES
Convenient, self-study courses in bookkeeping, accounting and payroll at the AIPB Bookstore. Special Member Discounts!
ADD TO YOUR MARKET VALUE
LEARN MORE
Become a Certified Bookkeeper (CB) and get that promotion, new job or new clients and higher rates—the prestige of being a certified professional!

The American Institute of Professional Bookkeepers (AIPB)
Get the recognition and status you deserve as a professional!
AIPB is the bookkeeping profession's national association since 1987, and its national certifying authority. Join now and you will . . .
always be up to date on the latest bookkeeping and payroll rules, regulations and procedures.
get personal answers to your on-the-job bookkeeping, payroll and QuickBooks questions at no charge.
expand your skills, knowledge—and market value—with convenient, low-cost professional education . . .

. . . and more !
Join the AIPB Discussion Forum
Share your bookkeeping ideas, experience, questions—and maybe some answers–online
Connect with colleagues on your bookkeeping concerns and issues. View your colleagues' posts as a guest—or become an AIPB member and to join a discussion or start your own topic.